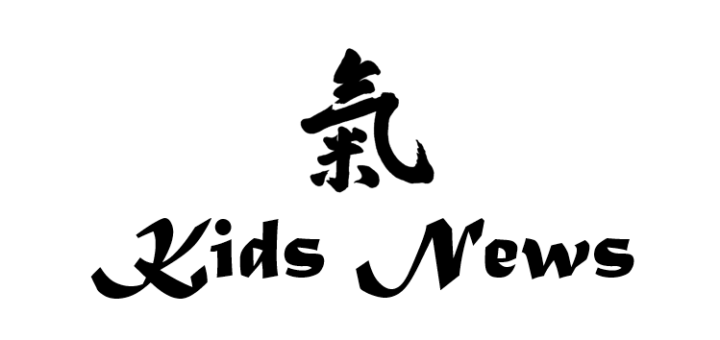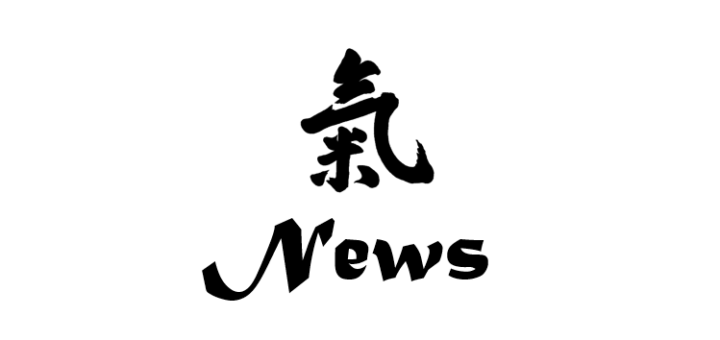 Looking forward to seeing everyone – kids and adults – this Thursday night 6th January […]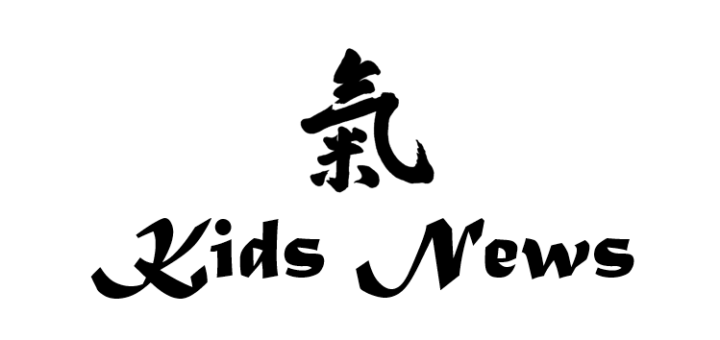 I'm delighted to announce the restart of the Kids Aikido classes! Our planned September restart was delayed a little to allow me to recover further from breaking my leg and I'm really looking forward...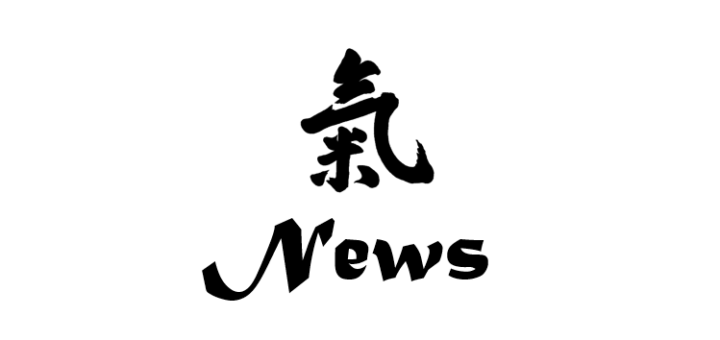 We're delighted to announce, slightly belatedly, the resumption of our adults non socially distanced adults classes lead by Packman Sensei! Looking forward to seeing you on the mat!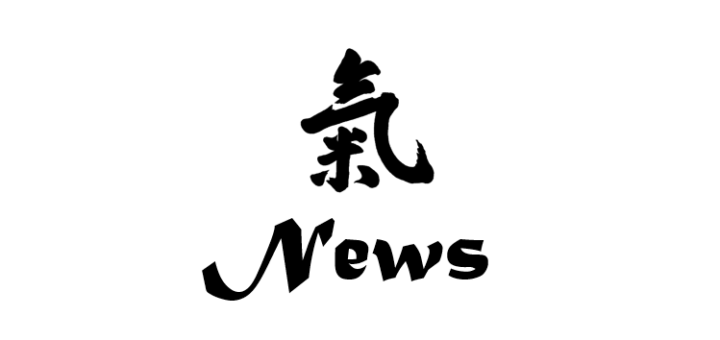 We're welcoming existing members back to our regular adults slot for socially distanced classes at Cantell. New members cannot, unfortunately, be accomodated at this time.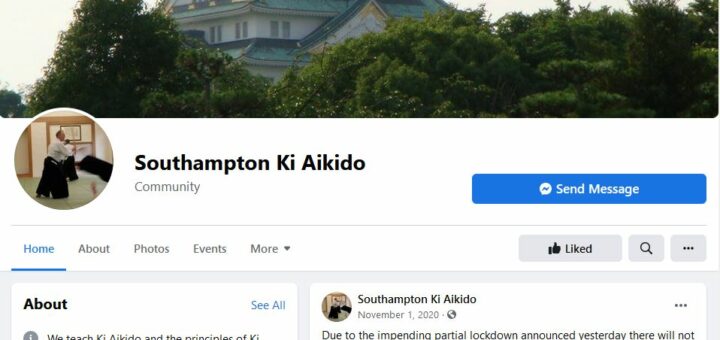 Latest news, photos and updates are now on our Facebook page